Professional DJs
Our professional DJs will always MAKE your event. There's nothing better than dancing to a DJ that can MIX and keep you dancing!
Classy Photo booths
Our booths add class to any event! With sleek backdrops and elegant props. Your guests will be raving about how much fun they had!
Event Rentals
Looking for that extra touch for your extravagant event? Let us know what you need and we'll make your vision come true!
Want to know more?
About Us
Our goal is to take your event to the next level. Whether its hiring one of our professional DJs to rock the house or renting one of our classy photo booths for your guests to enjoy. We can provide you with everything you would need. We are committed to providing an amazing experience for every event.
A few things we're great at
Professional DJs
Our professional DJs will always MAKE your event. Visit our DJ page to find out more!
Classy Photo Booths
Our photo booths add class to any event. Vist our Photo Booth page to find out more!
Event Rentals
Looking for that extra touch for your extravagant event? Visit our Event Rental Page to find out more!
Event Production
Our event production team can handle events for up to 5,000 people. (we're still growing) Contact us to find out more!
Client Testimonials
Don't take our word for it – here's what our clients say:
Our bustling dance floor full of our friends and family was one of our all time favorite parts of our wedding, and this was all because of the talent and energy of Miguel at the turntables! We had over 180 guests at our wedding of various ages and cultures, and Miguel kept at least 80% of them on the dance floor the entire time. So many of our guests have commented that we had the best DJ at our wedding, his music selection was on point, and our dance floor was lit! There were a few moments throughout our reception, when my husband excitedly asked me, "Can you believe this is our wedding??!!" We had the absolute best time at our wedding, and we couldn't thank Miguel enough for making it all possible.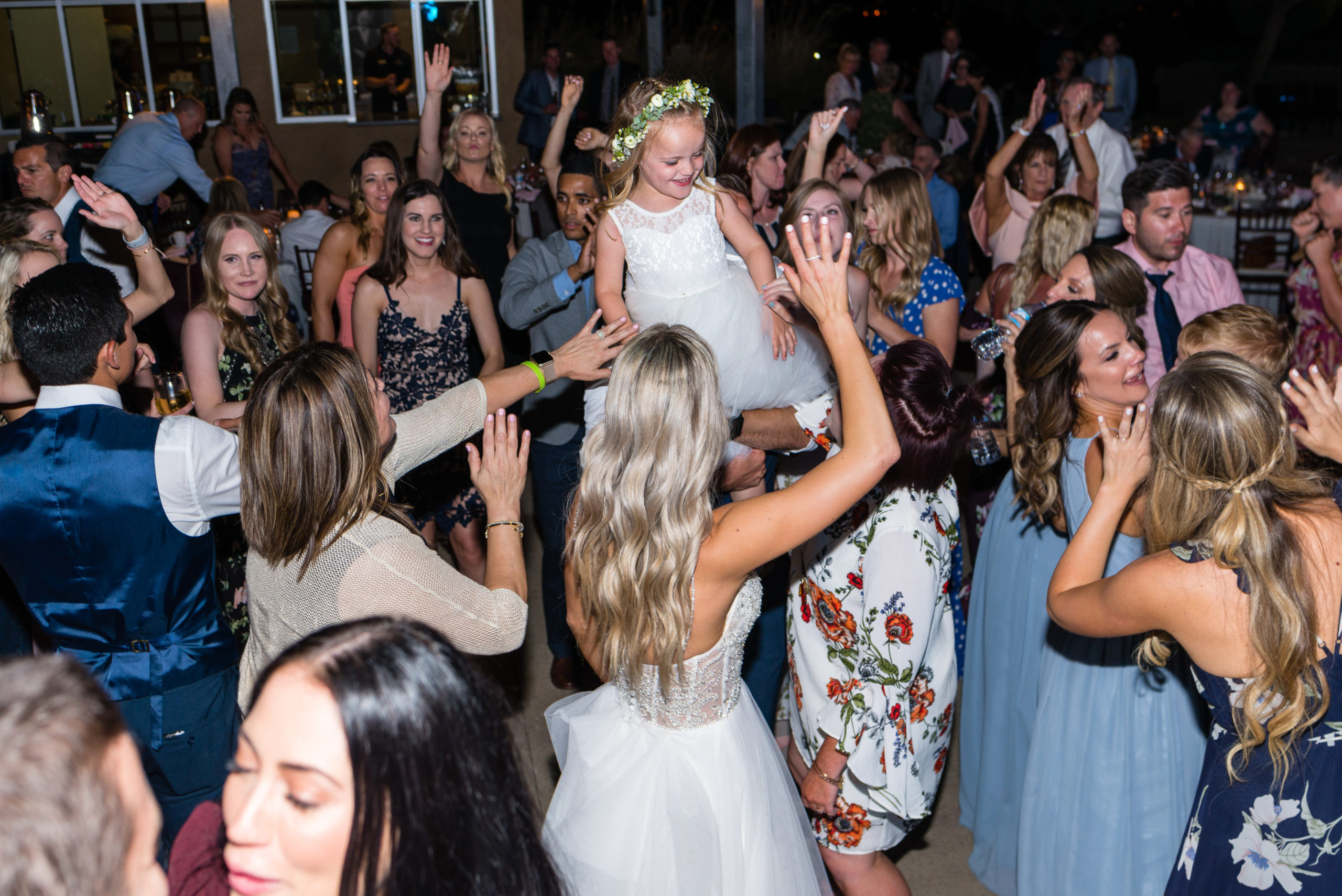 Jamie De Luna
We were so, SO happy that we went with Next Level Productions for our wedding! Not only do my husband and I have very different tastes in music, but we also wanted to use the music in particular to add the personal touches to our wedding. For the pre-ceremony music we had video game music, Lord of the Rings during the ceremony, jazz at cocktail hour, Disney during dinner, and dance music for the post-dinner reception. Regarding the dancing, both at and after the wedding, everyone said the same thing: they couldn't remember ever having been to a wedding where the dance floor was full the ENTIRE night. Next Level Productions is, I think, a REALLY big piece of why so many of our guests said that ours was one of the best weddings they've ever been to! Thank you so much!!!!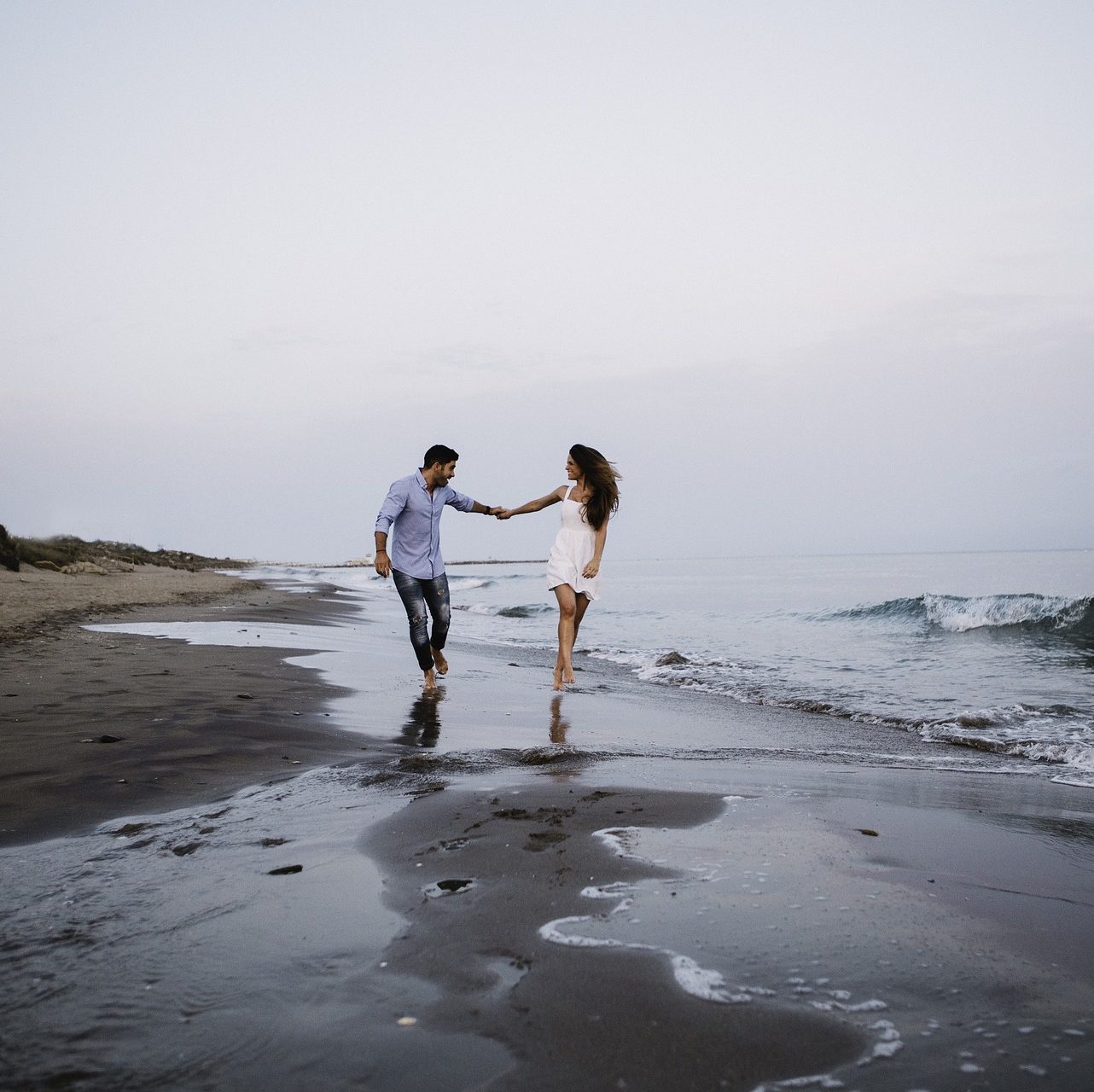 Katlyn & Trevor
Next Level Productions is a excellent choice for your wedding. I am the Mother-of-the-Bride and planned a destination wedding for our daughter who also lives over 700miles away from us. Talk about crazy complications. Johnny at Next Level Productions took the worry out of it. They have a really user friendly Client Portal so that made making music choices very easy. They even worked with our Harpist in getting her set-up and comfortable. Even during last minuet jitters and frayed nerves they continued to be patient and assured us they were on top of things. Thank you again for all your hard work and professionalism.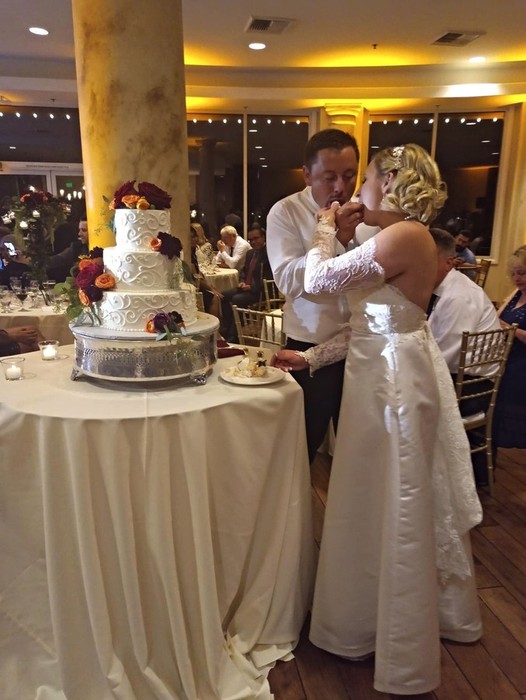 Karen Mahoney
Join our team!
It will only take a minute
Contact us
Fill out the form below if you're ready to take your event to the next level
contact information
write us or contact us on our social media